Hand Drawn 2D Animation
Diesel Legacy looks as good as it plays. Every animation is hand drawn frame by frame, in addition to a whole array of meticulously hand crafted visual effects, stages, and more!
Characters feature approximately 800 frames of meticulously crafted artwork.
HD sprite frames (line, shade and color data) are layered and composited together blended in engine.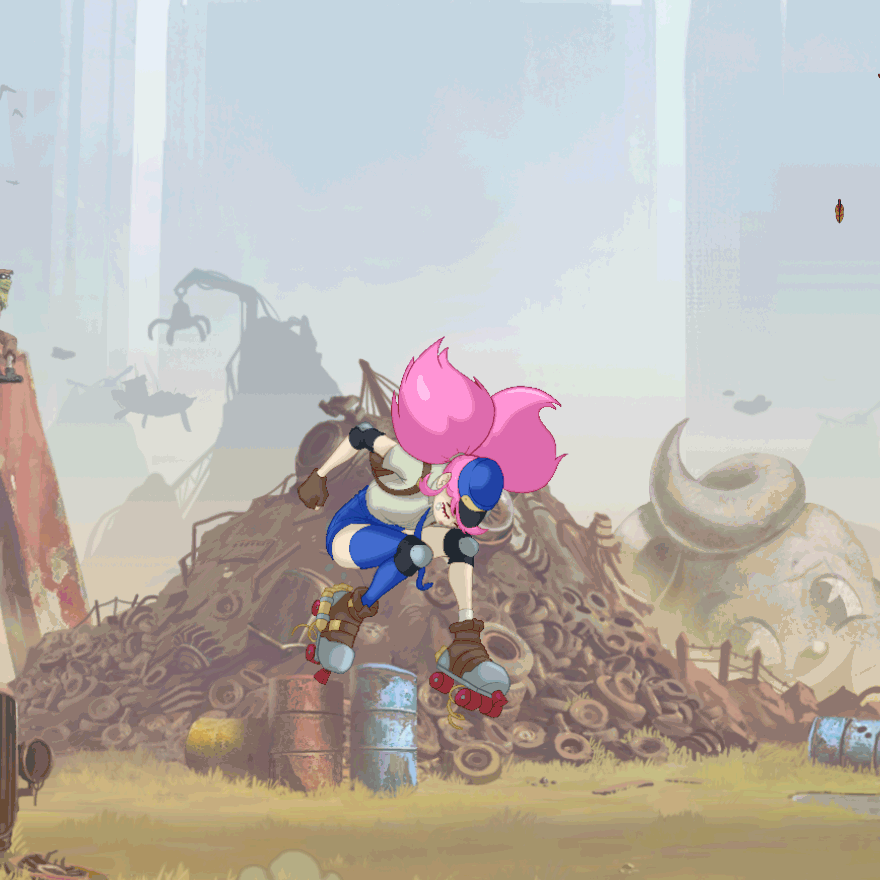 Characters and stages take advantage of dynamic lighting and other shader FX for a detailed and polished result.
Teams (2v2)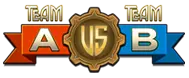 Work with your teammate to extend combos, escape pressure, and surprise opponents!
3 Lanes, 1 Battle
Move between three fixed lanes to maneuver around the stage, engage opponents one-on-one, and assist your partner.
Meltdown Super Moves
Build meter throughout the fight to unleash devastating supers that can turn the tide of any battle.
Down… But Not Out!
Your fight isn't over when you are knocked-out! Parry attacks for your partner from beyond the grave, or activate Last Breath, a character specific comeback mechanic!